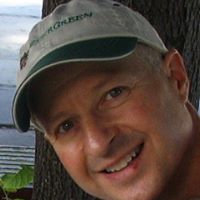 Tom Brandes, President and Writer-in-Chief

A full-time professional writer for more than 20 years, I've worked with a wide range of customers in various industries, including health care, manufacturing, technology, food and finance, plus I have experience writing about sustainability and renewable energy.
I received a Bachelor of Arts degree from the University of Minnesota, Minneapolis, Minnesota, and a Master of Arts in Liberal Studies degree from Hamline University, St. Paul, Minnesota.
I enjoy all types of writing assignments and I've never missed a deadline. In 20 years, I've written a variety of materials for a range of customers from Fortune 500 companies to small businesses and entrepreneurs. To every project I bring passion, enthusiasm and a sense of humor. I love a challenge and I've never met a project I didn't enjoy.
You've got a story tell and I'd love to help you tell it. So when you need a writer to help you with writing, editing or proofing, call or email me to get started.
I have successfully completed thousands of writing assignments for a variety of customers, including websites, newsletters, brochures, speeches, articles, video scripts, case studies, white papers, press releases, sales materials, direct mail pieces, annual reports, catalog copy and more.
My work has appeared in a number of leading publications, including Auto Magazine, Display Devices, Fire Chief, IBM Systems, New Hampshire Wildlife Journal, Occupational Hazards, Photonics Spectra, Signs of the Times, Trailer and Body Builder, and Urban Land.
Contact

Tom Brandes – President TB Ink
763.847.6901
tombrandes18@gmail.com.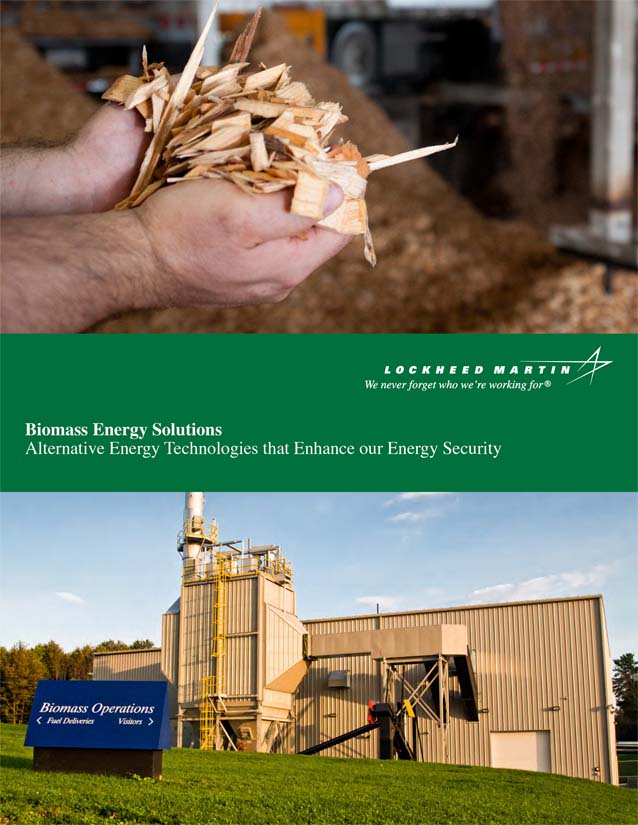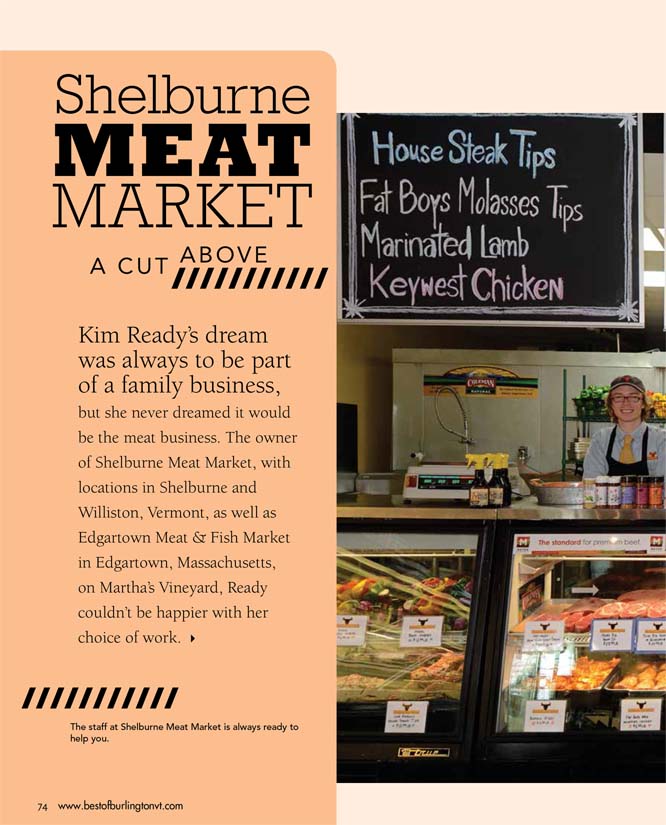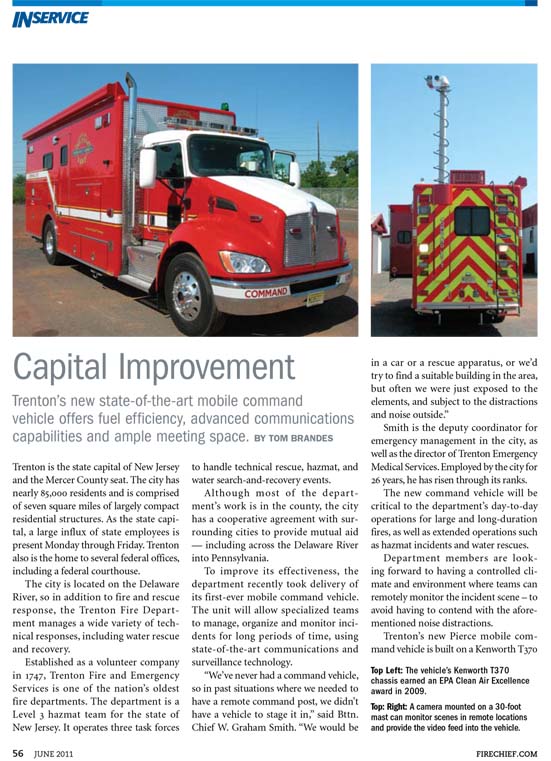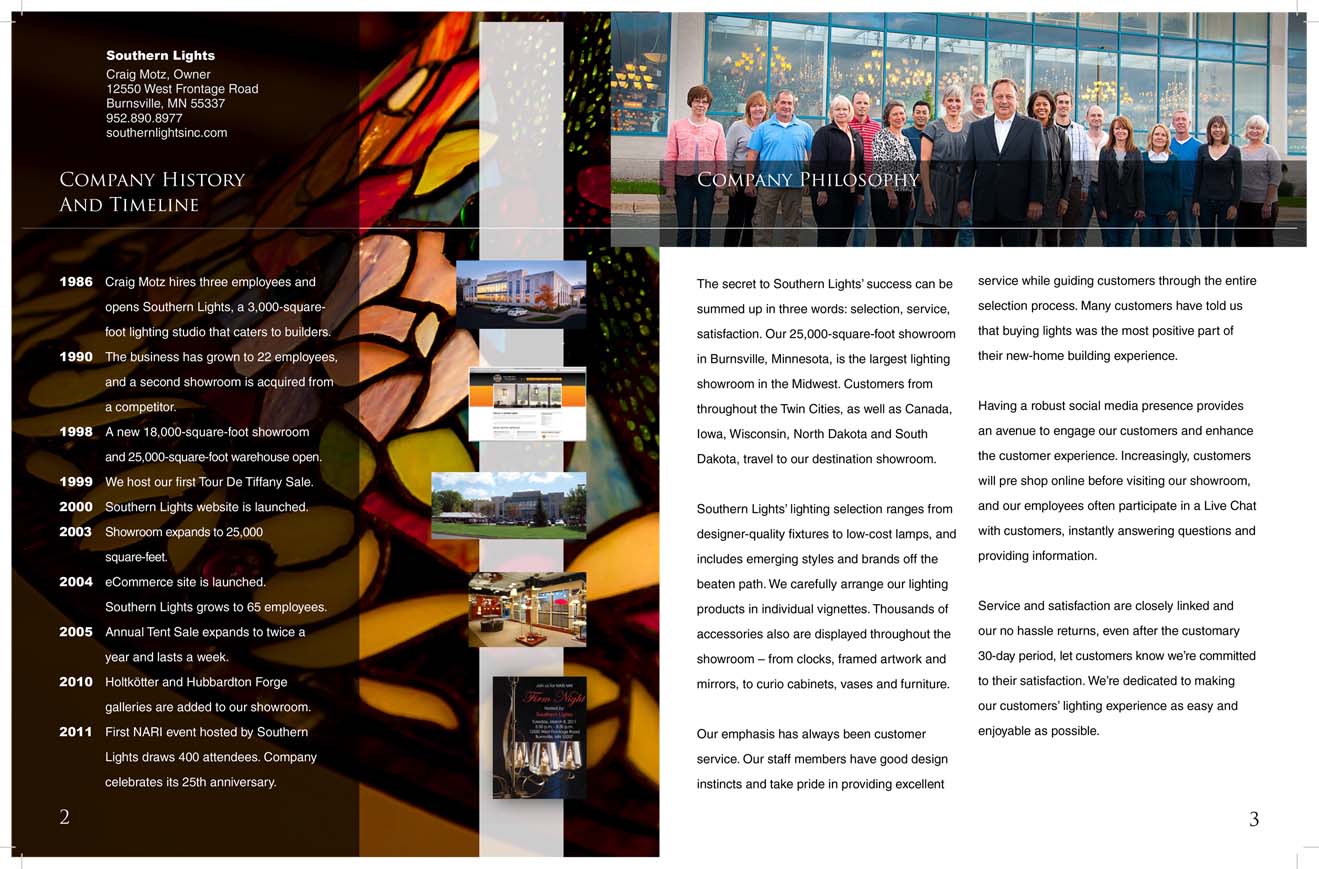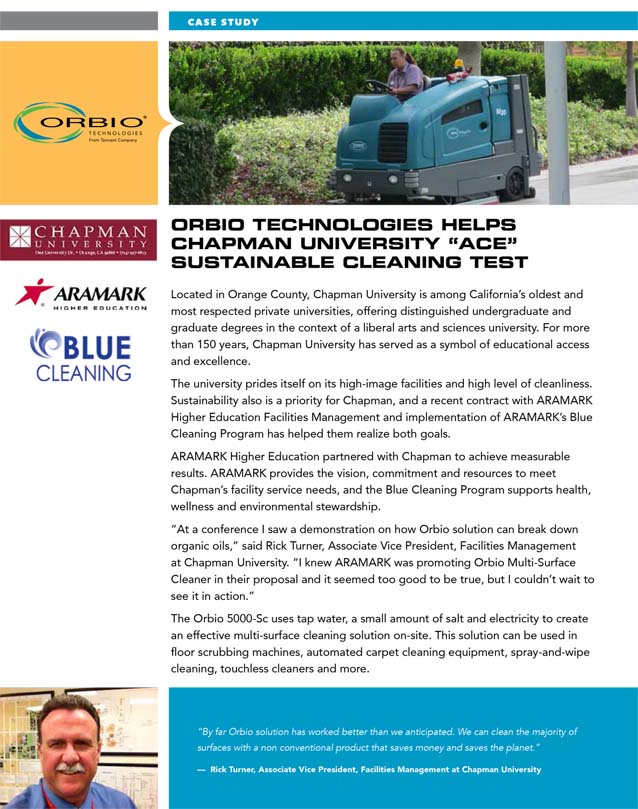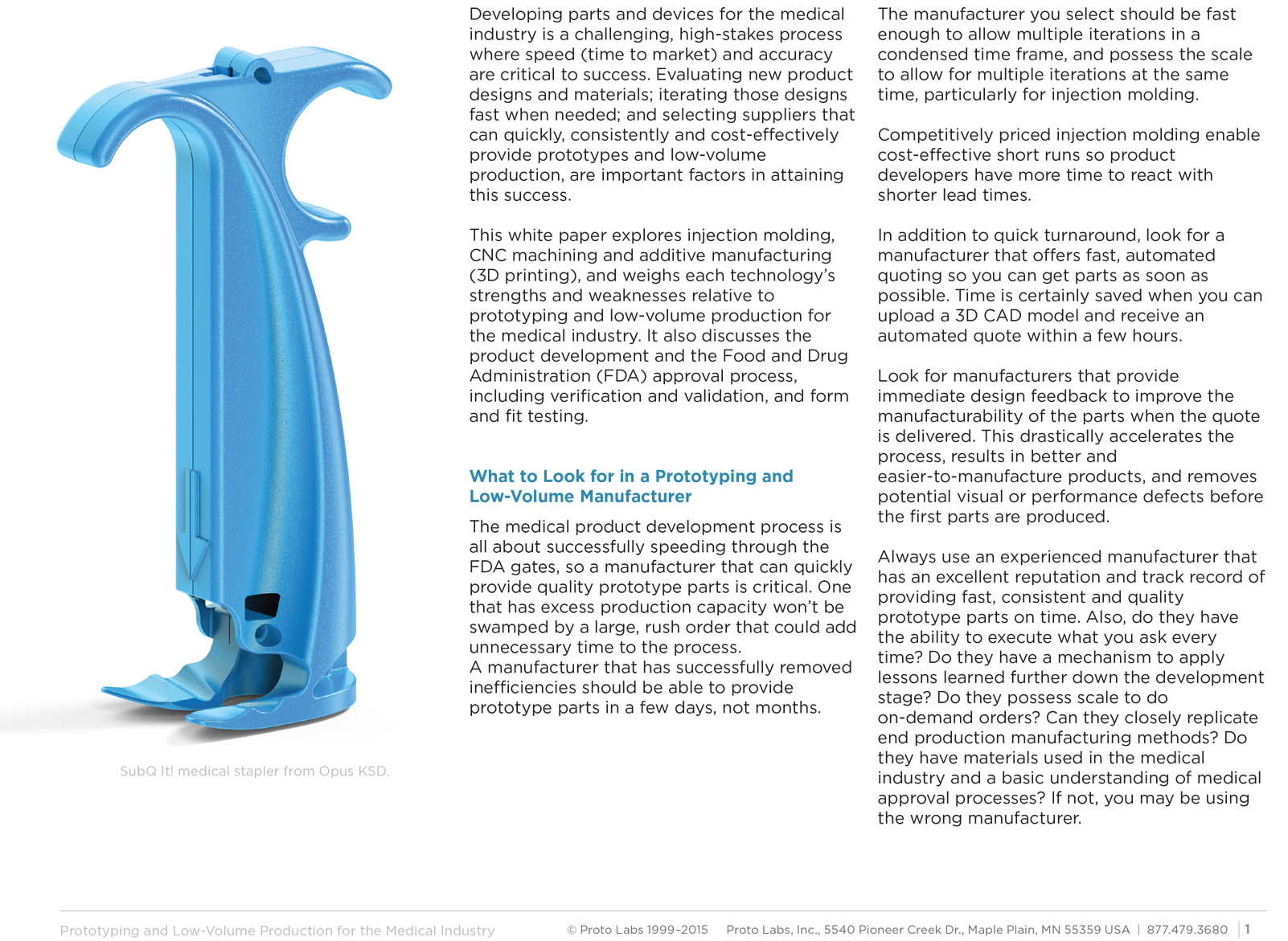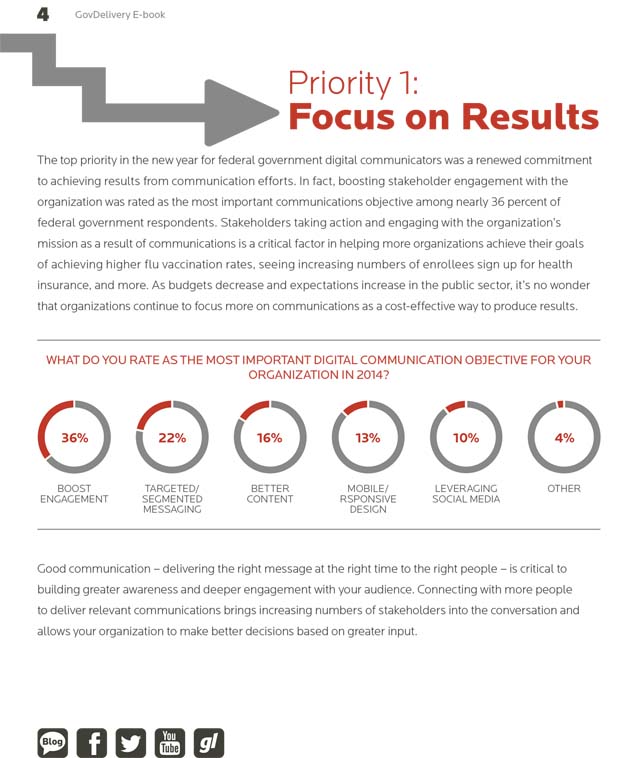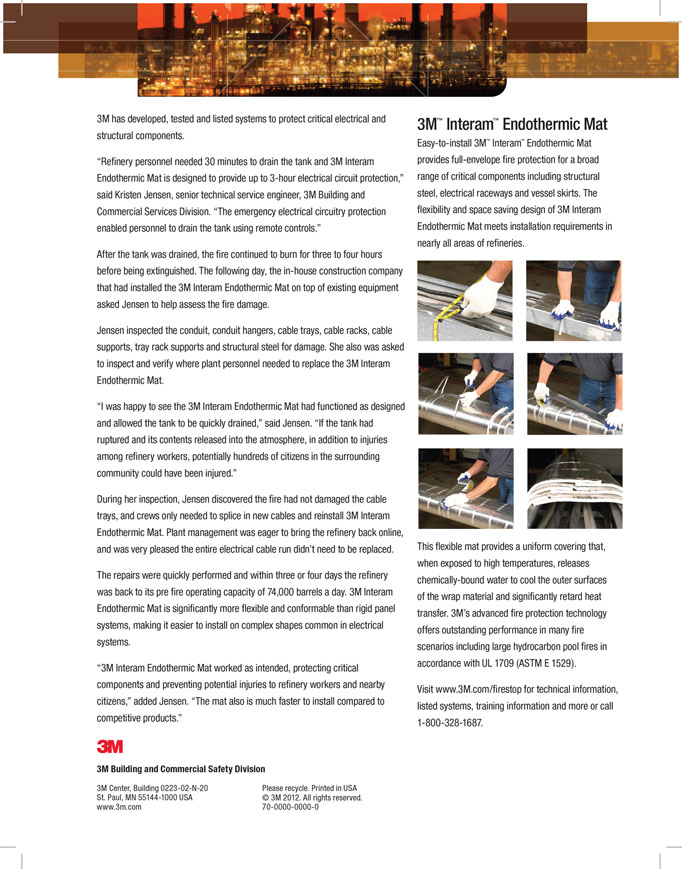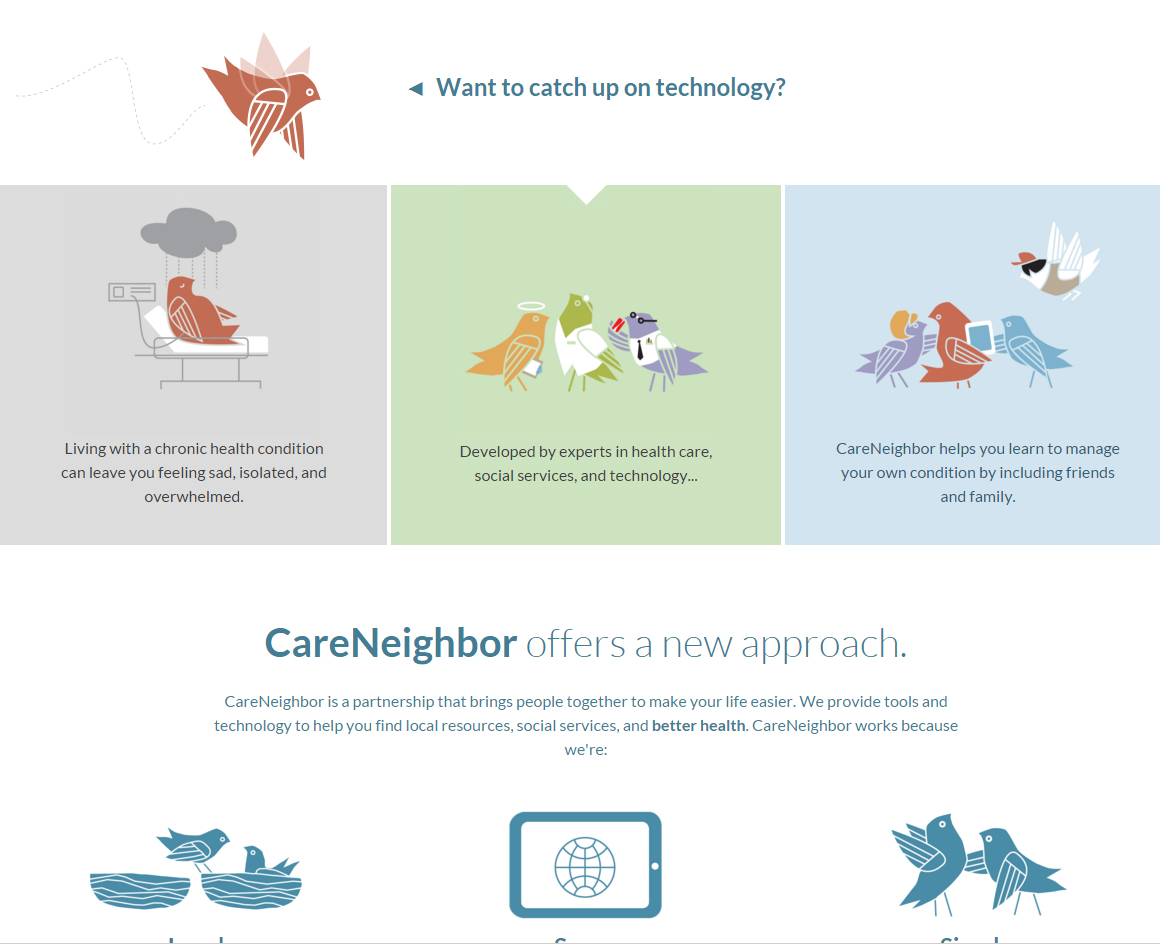 Work
Brochures
Case studies
Articles
Press releases
Annual report
White papers
Customers

These are some of the companies I've had the pleasure to work with.
Abbott Northwestern Hospital
Added Value Marketing, Inc.
Blue Spire Marketing
Carlson Marketing Group
Clean Air Products
Dakota Electric Association
Deluxe Business Systems
Ecolab
Fairview Hospitals
First Banks
General Mills
Gillette Children's Hospital
Harmon Design Inc.
HealthPartners
Hoffman Enclosures
Ideas To Go, Inc.
Land O'Lakes, Inc.
Larsen
Lockheed Martin
Mayo Medical Ventures
Medtronic
Minnesota Mining and Manufacturing
MSP Communications
Northrup King Company
Oshkosh Corporation
Otter Tail Power
Park Nicollet Medical Foundation
Piper Jaffray Inc.
The St. Paul Companies, Inc.
St. Paul-Ramsey Medical Center
Seagate Technology
Starkey Hearing Technologies
Tennant Company
Unitron Hearing
Valspar Corporation
Partners

I'm pleased to work with several talented designers and photographers
Harmon Design Inc.
Sean Design
Magnuson Photography
Awards
Catalog Age magazine's American Catalog Award, Carlson Marketing Group
Champion's Tour Tournament Association's Brassie Award for Best Newsletter, 3M Championship News, MarCom Platinum Award, Writing/Brochure Category, Commitment to the Community – Enriching a World's View, Lockheed Martin,